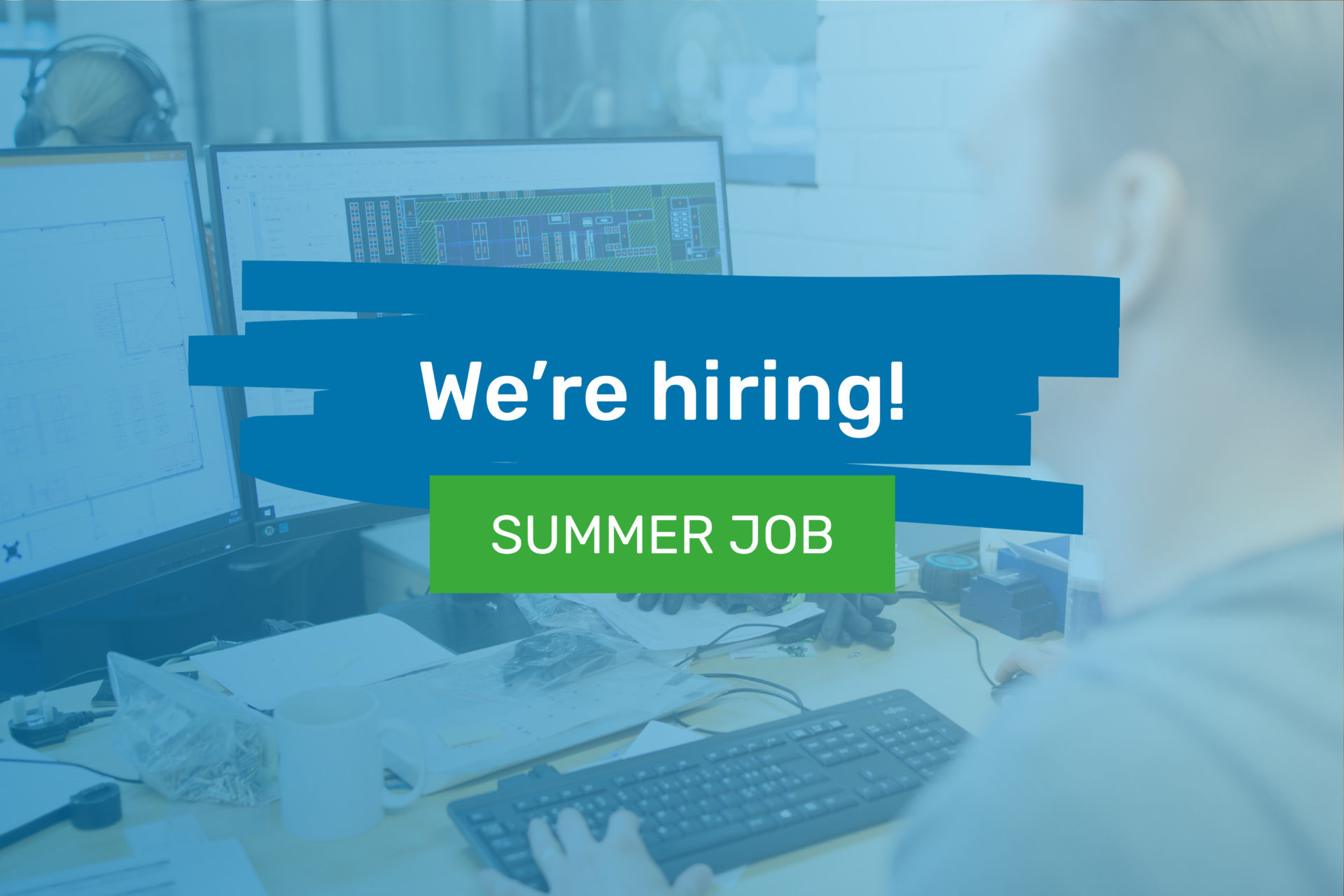 Are you interested in product development and software design? Are you looking for a summer job, an internship, or a company to do your thesis for? Do you want to be involved in developing the next generation of autonomous control systems for mobile machinery?
Technion Oy is a company specializing in the design and manufacturing of electronic control systems for construction and utility vehicles. We are part of the HYDAC group and our strong international growth is driven by close cooperation with other companies in the HYDAC group.
We are looking for a summer employee or intern for software design tasks. As a summer employee/intern, you will be part of the product development team and your tasks will be tailored to your skills and interests.
We hope that you have:
at least three years of studies or work experience in the field
an interest in software design and a desire to develop in the field
initiative and problem-solving skills
We offer you:
colleagues who are always ready to help, and a relaxed work environment
work health services and the opportunity to use sport and cultural benefits
the opportunity to continue the employment after the summer; we hope that our summer employees will become your future colleagues. You can read examples of how our summer employees and interns have progressed to permanent positions on our "Careers" -page.
Your place of work is located in Tampere (Postitorvenkatu 16). The summer job starts at the earliest in May, but no later than the beginning of June, and the work ends between mid-August and the end of August.
Are you interested?
Respond by filling in the survey (deadline 28.2.): Are you interested in a summer job or internship in product development?
In the survey, you can tell us about your background and leave your contact information. No other application is needed. Candidates may be asked for an interview before the application deadline. We will contact all those who leave their contact information, regardless of whether we invite you to an interview. Selections will be made in March.
Additional information about the job: Antti Pasanen, p. 040 554 8803, antti.pasanen@technion.fi tai Maria Kivinen, p. 040 485 9495, maria.kivinen@technion.fi