Our business is engineering and manufacturing of electronic control systems for mobile machinery. Our customers represent the leading industrial manufacturers of mobile machines and equipment globally. We provide them  innovative high-quality control system solutions and manufacturing services.
We have a strong presence in Europe. Our headquarters and modern automated production lines are located in Finland. With our extensive partner network and global service strategy, Technion products and solutions are available and used around the world.
Since our establishment in 1979, we continue to serve the mobile machinery industry with reliable solutions. Our core competence is absolutely first class hydraulic valve control and applications utilizing our versatile controller (ECU) product family, displays and other components.
Technion's product development and production processes are in accordance with the ISO 9001 standard. It is important to us to continually develop the quality of our products. We also follow principles of the ISO 14001 environmental certificate.
Technion is well positioned for strong, international growth.
.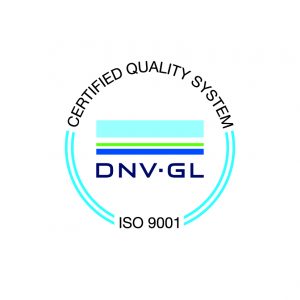 The vision of Technion is to become one of the leading global suppliers of electronic control systems for mobile machinery in the selected segments.