Are you our next web developer?
Our product development team develops automatic control systems for customers with mobile work machines or vehicles. Examples of our popular products include the xCrane and Logger forest systems, which bring intelligence to mobile forestry machines. The best part for our team is being able to challenge our expertise in new projects. We get excited about customer applications as well as the development of our own forest machine products. We conduct product development both on a project basis for customers and in the long term for our own products. We keep track of technological advancements and are ready to adopt new technologies when needed. We continuously improve our operations to ensure that we enjoy our work and can develop innovative and high-quality solutions to our customers' challenges. Below a few examples of our products with more information available here.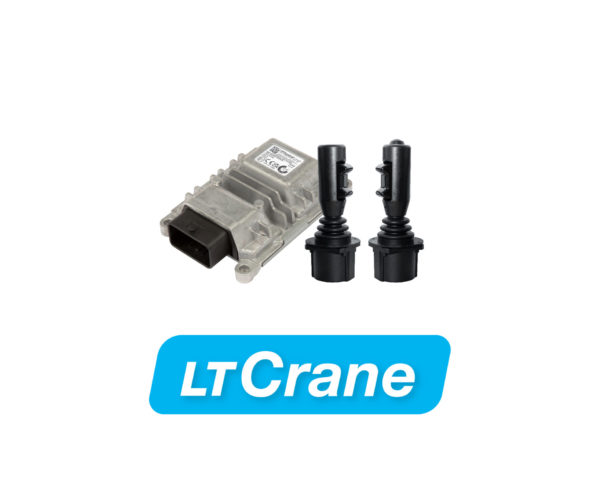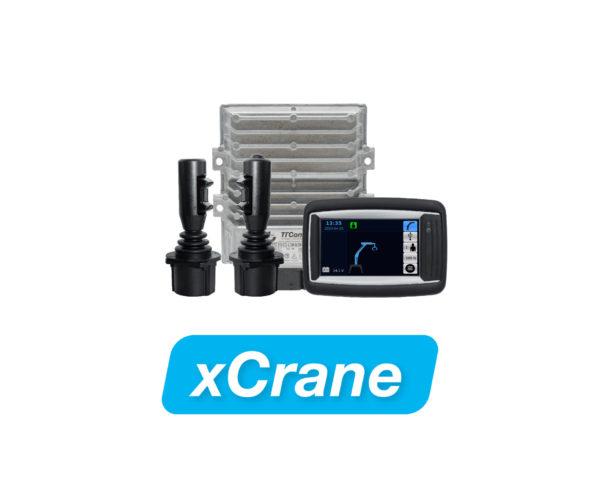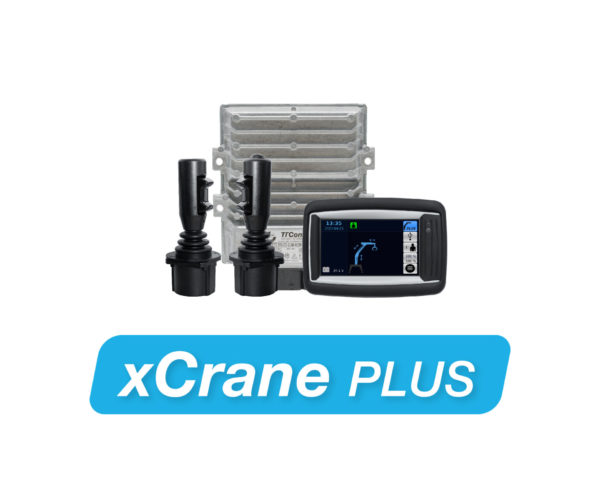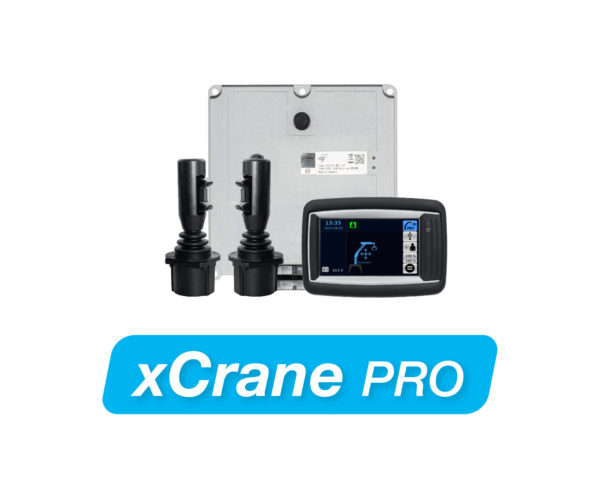 Our team consists of various-sized teams with a range of experience from juniors to seniors. We value everyone's perspective and succeed together. We work flexibly in both product teams and project teams. We are not bound by methodologies; instead, we are agile in many ways, and our operations are flexible.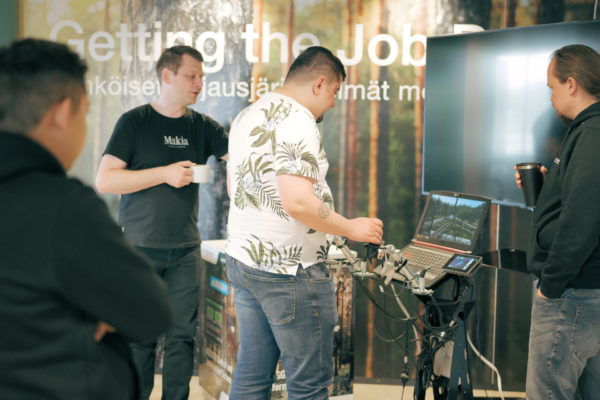 Some of the technologies we use include Codesys, Python, C/C++, Linux, .NET, TypeScript, and JavaScript. Currently, we are mostly looking for C/C++ experts, but our skill requirements vary depending on the project.
Our product development team works at our offices in Tampere, Naantali, or Forssa, as well as remotely. We enable versatile working methods because we trust that our experts know how to work best. It is important for us that our employees enjoy their work, and therefore we are flexible according to different life situations and understand that there is more to life than work.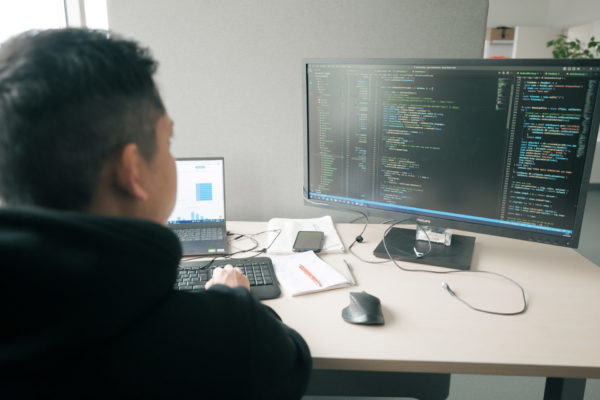 At Technion, the work of a software designer is diverse. You get to influence the development of our systems and see firsthand how they perform in demanding environments. You work with both your own team and clients. Our product development projects focus on both internal products and customer projects. In addition to coding in the office, you also have the opportunity to travel if desired.
We support the well-being of our employees through various benefits, including comprehensive exercise, cultural, and well-being benefits (Epassi Flex), leisure accident insurance, and joint recreational events and sports opportunities.
Are you interested? Check open positions or send us an informal application to hr@technion.fi and invite yourself for coffee to discuss more.
"At Technion, you don't have to wait for work to come to you on paper and your role is just to implement a ready-made plan. Instead, if you want a job where you can have technical influence, it is possible at Technion. Here, you can take your ideas forward and have an impact on your work."