I work as project manager with our control system product line (mainly xCrane but also Logger occasionally). I'm in charge of sales and communication with existing customers. My job is to provide our customers with the best solution according to their needs and function as the link between the customer, production, ordering and invoicing. In addition to this I'm responsible of the pricing of new products.
My career at Technion started in 2017 as a summer employee in production, where I ended up after looking for a company to write my thesis for. I was already familiar with Technion as my employer during my studies as well as through our family business which was Technion's customer at the time. Through our family business I got to know the Logger product family that I work with today.
I started working in my current position in 2020. In the beginning of 2020 my job title was "Technical Sales Support" and later that year the title "Project Manager" was added as my responsibility. Early on my task was to find the best product solution for the customer. My work has since become more diverse but also demanding. Currently I'm in charge of a larger unity where I aim to find the best overall solution for the customer. Typically, the solution utilizes existing wireharnesses and components, but sometimes new products have to be created together with the engineering team. I also work with suppliers when I need to figure out e.g. what specific joystick to use as part of a system. In addition to this I'm responsible of the pricing of new products.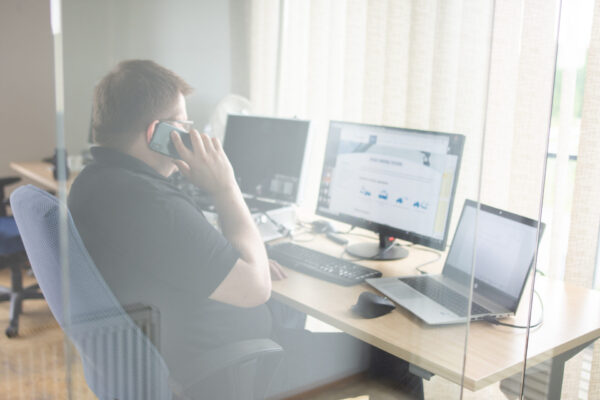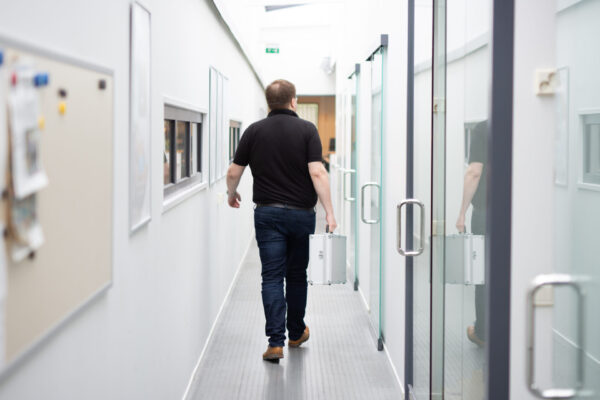 No two days are the same and I always need to make changes to my schedule as the day goes by – when a customer calls with an urgent need I must build a solution to the problem immediately. The most typical scenario is keeping in touch with the customer and finding technical solutions to their needs. My job is often problem solving where I find out how new customer needs could be solved with existing products and solutions. When new solutions are needed my job is to think what improvements can be made from earlier similar solutions and how the solution could benefit as many customers as possible.
The best thing about my job is indeed problem solving and providing the customer with the best solution possible. The second-best thing is probably all the different people I work with and get to be in touch with every day. I can't name a specific success story from my career because all systems I manage to get to work in a way that makes the customer happy is equally important. Solving problems in a way that satisfies all stakeholders gives me great pleasure.
At Technion I get the freedom to plan how I work. That said, you don't need to know and solve everything on your own. If I don't know something there is always somebody to ask. In our supporting community everyone helps each other out without a doubt.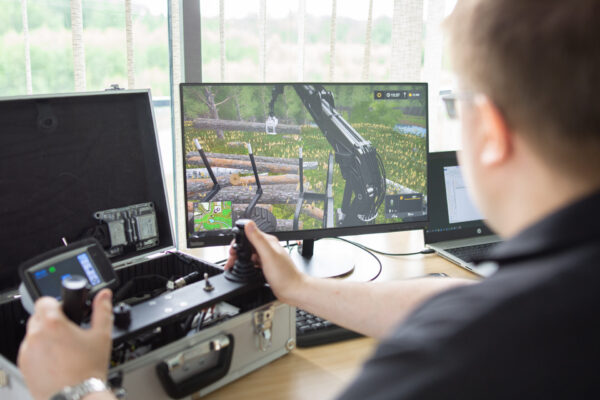 Are you interested in a career at Technion?
Get in touch or send your open application to hr@technion.fi.