Miikka - Development Engineer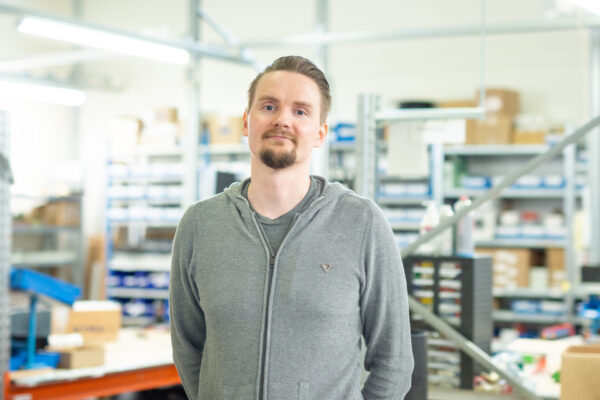 I came to Technion in the spring of 2010 to work with product development as part of an internship. I was studying engineering at a university of applied sciences and continued working with product development a couple of days per week until august 2011. I started working full-time as production engineer after only having my thesis left to complete, which I later finished on the side of my job.
My role in the company shifted towards working with control systems and my job title changed to Product Support Engineer. As many experience sometime during their career, I too became interested in greener grass on the other side of the fence and finally started working for another company in 2016. I had however enjoyed my time a Technion and when I was offered a different role in 2021 I returned to Technion as Development Engineer.
My current job in a nutshell is to find ways to develop production by enhancing processes and developing new procedures. A big part of my job is therefore to work together with the production organisation employees.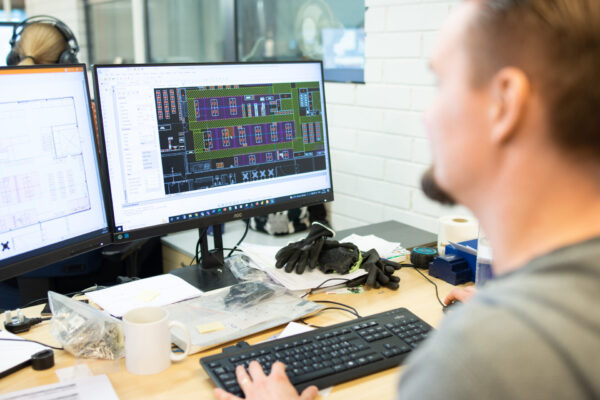 We have recently hired many new employees into production. The increased number of employees has created the need to re-organise workspaces which has been an important part of my job. Together with the production officer and manager we have so far succeeded well in creating more space in our existing production facility.
The best thing about my job is the versatility. There are no identical days at the office. My job is interesting and the managerial responsibility made it even more diverse. I became manager in spring of 2022 and currently have about twenty production workers to look over.
The community at Technion is laid-back and very welcoming. Everyone gets heard and you have a chance to affect your job no matter what your role is. As an office worker the freedom and chances to make an impact on your job might seem obvious but we probably have more flexibility than many bigger and more hierarchically structured organisations. The flexibility and option to affect your work does not end with the office workers because also the production workers have flexible hours, independent work tasks and genuine chance to impact their work.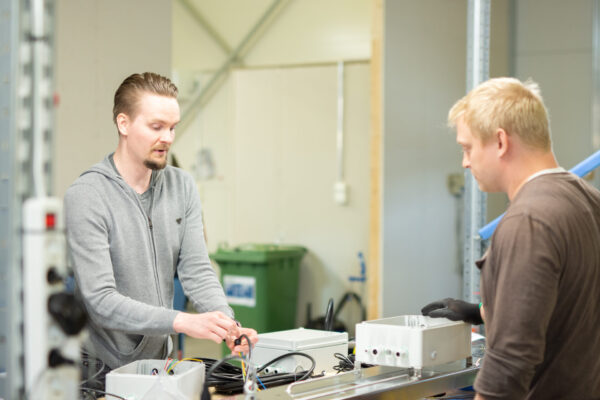 Are you interested in a career at Technion?
Get in touch or send your open application to hr@technion.fi.