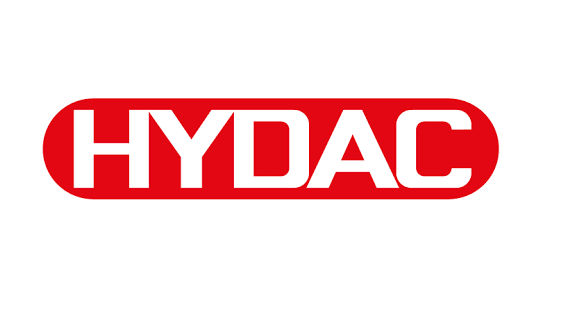 Hydac Oy, part of the HYDAC Group, has acquired a majority of Technion Oy.
Technion Oy specializes in the design and manufacture of electronic control systems for mobile machinery, and its headquarters are located in Naantali, Finland. The company's key customers are leading manufacturers of mobile machinery both in Finland and abroad. In addition to Naantali, Technion has R&D competence centers in Tampere and Forssa, and the company employs approximately 65 people.
HYDAC Group is a German family-owned group of companies and one of the world's leading designers and manufacturers of hydraulic, control and sensor components and system solutions. With operations in nearly 50 countries and with over 9,000 professionals, HYDAC can meet the challenges set by customers comprehensively and globally. Hydac Oy has offices in Vantaa and Tampere and employs over 70 people.
"The integration of Technion Oy into the HYDAC Group will enable us to provide even more comprehensive solutions, especially for mobile machinery manufacturers, in an operating environment that is constantly becoming more digitized. With the acquisition, our range of electronic control systems and software will become significantly more versatile. Technion will continue to operate as an independent company under the current management and retain the well-known name of Technion Oy," says Harri Karlén, CEO of Hydac Oy. "In addition, Technion's portfolio of wiring harnesses will enable HYDAC to introduce a whole new product segment to complement our current offering."
"With the acquisition, Technion Oy will gain access to the HYDAC Group's global sales channel network and receive a significant addition to its product offering," says Markku Laaksonen, CEO of Technion Oy. "A large international family-owned company as a major shareholder brings us credibility and additional resources, enabling us to develop our business in the long term to the benefit of our customers. Together with other HYDAC companies, we will be able to provide our customers with more comprehensive and competitive systems."
Additional information:
Harri Karlén, CEO, Hydac Oy, tel. +358 10 773 7138
Markku Laaksonen, CEO, Technion Oy, tel. +358 400 782 125