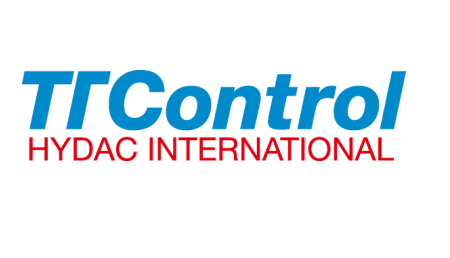 Great news for Scandinavian mobile machinery manufacturers: Thanks to the acquisition of a majority stake in Technion Oy, HYDAC International's subsidiary in Finland extends its service network in the region.
TTControl's customers in the Nordics will benefit from this extended service offer. They may expect a higher level of consultation and support in the future, as TTControl is the joint venture of TTTech Group and HYDAC International.
Technion specializes in the manufacturing of electronic control systems and is well-positioned in the Nordic countries. Especially in Finland, Technion maintains comprehensive customer service. This brings HYDAC closer to creating a Nordic service- and sales-hub with large benefits for the overall industry in that area.
"The integration of Technion Oy into the HYDAC Group will enable us to provide even more comprehensive solutions, especially for mobile machinery manufacturers, in an operating environment that is constantly becoming more digitized," says Raino Heikkilä, Managing Director of Hydac Oy.
Want to know more about the TTControl products and services? Contact the global teams at https://www.ttcontrol.com/contact